Blazer Sports Update 4/4
this weeks addition to blazer sports update!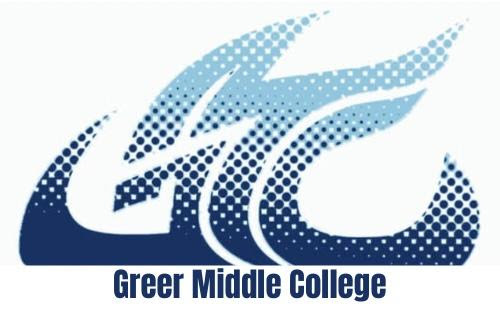 GMC BLAZERS ATHLETIC UPDATE
Go Check Out What your Favorite Athletes Are Up To!
---
Congratulations to our Track Teams on all their accomplishments this past weekend in Myrtle Beach. Blazer Boys finished 3rd out of 39 teams
Blazer Girls finished 10th out of 39 teams
The boys 4×400 relay set a school record
Diondre Durham set a school record in the 400m hurdles
Abigail Mills set a new discus record
Avery Biggerstaff set a new Steeple Chase record.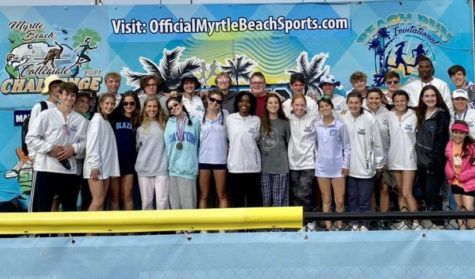 ---
MARK YOUR CALENDARS!
This event will have
Food Truck
Taylors Lions Club Vision Screenings
Save a Life with The Blood Connection
Vendors Galore- over 35 vendors
GMC Uniform Resale- gently used GMC apparel including t-shirts, hoodies, khakis, and polos!
Plant Presale with Pickup during the event
---
Upcoming Athletic Events
Tuesday 4/5
Girls and Boys Soccer vs. Brashier
Soccer vs. Brashier GoFan Link
Boys Golf @ Brashier (Legacy Pines)
Friday 4/8
Varsity Track @ Spring Valley
---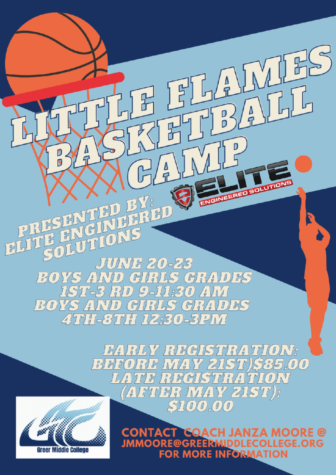 Flame Basketball Camp
Join us for the second annual "Little Flames Basketball Camp".
We are now registering grades 1st-8th grade (based on 22-23 school year) for camp!
       -1st-3rd grade 9-11:30 am
       -4th-8th grade 12:30-3 pm
Early Registration fee (register before May 21st) $95
Late Registration fee (after May 21st) $100
*registration fee includes the cost of camp, camp t-shirt, and one snack and drink per day
For any questions email [email protected] or [email protected]org
---
New Athletic Equipment
The athletic department is looking to expand our cardio equipment and is in need of: an elliptical, upright stationary bike, and a treadmill in excellent condition. If you are interested in donating one for service hours, please contact Kaci Elliott.
---
Planet High School
All athletes MUST have an account Planet High School necessary forms completed. Those forms include pre-participation health history, physical form dated after 4/1/2021, Covid-19 release form, Birth Certificate, Steadman Hawkins Consent and Release forms. If a student has not completed any of the above information on PlanetHS, they are ineligible to participate in any pre-season conditioning, try-outs, or any other sports-related activities.
---