CROSS COUNTRY DOES IT AGAIN; Blazers Dominate Regionals at Hillcrest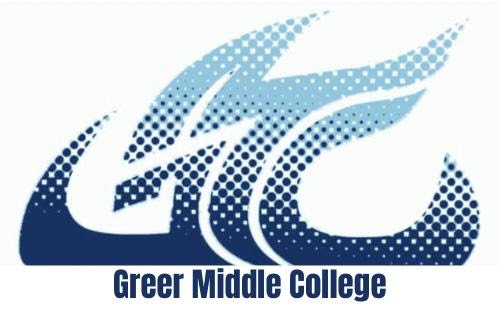 LIam Kemp , co-managing editor
October 20, 2022
Your very own blazers won again at Hill Creast Highschool last night, with both girls and boys winning the region. out of 20 all-region spots, GMC had 14 runners' place, which is by far more then any other school could of dreamed of.
This win further instates a long standing tradition of GMC dominating the region in cross country, with this being the 4th consecutive title that GMC has won.
Luke Jennings, who was nominated with an all region spot, had this to say about the team's success: "there is few things better then being able to win at something year after year, but it wouldn't have been possible without the great coaches and team spirit we have." Luke couldn't have said it any better. While we have great talent year after year, it would be at waste if it weren't for our coaches instocking a winning culture at this school.
The following are the people who took home honors for this year's all region spots:
Girls Region Runner of the Year:
Girls all Region runners:
Elizabeth Markwell

Catherine Taylor

Kelsey Smith

Bree Smith

Lowndes Smith

Sierra Connor
Boys Region Runner of the Year:
Boys all Region Runners
Jackson Tuck

Beason Tuck

Danny Vera

Seth Hammon

Sam Shoaf

Luke Jennings
Crongraguations to all these hard workers as well as our great coaching staff on the cross country team showing the region what it means to be a blazer year after year!