Oops! I Forgot I Needed A Costume!
Forgot about Halloween? Need a costume fast? Here are a few easy costume ideas that you can use this holiday.
Ghost:
A classic costume that's really easy to put together. All you need is a bed sheet, scissors, and/or markers. If you decide that you want to be able to see where you're walking, you will want to cut out holes for your eyes. Otherwise, use markers to draw on eyes.
Work-at-home employee:
During the pandemic, many had to work from home and would dress up halfway. For this Halloween, use this as a possible costume. Dress up in your favorite pajama pants and a work shirt, and you're all good to go. Some possible accessories include a computer, glasses, a blanket, your pet, or a stuffed animal to represent a pet.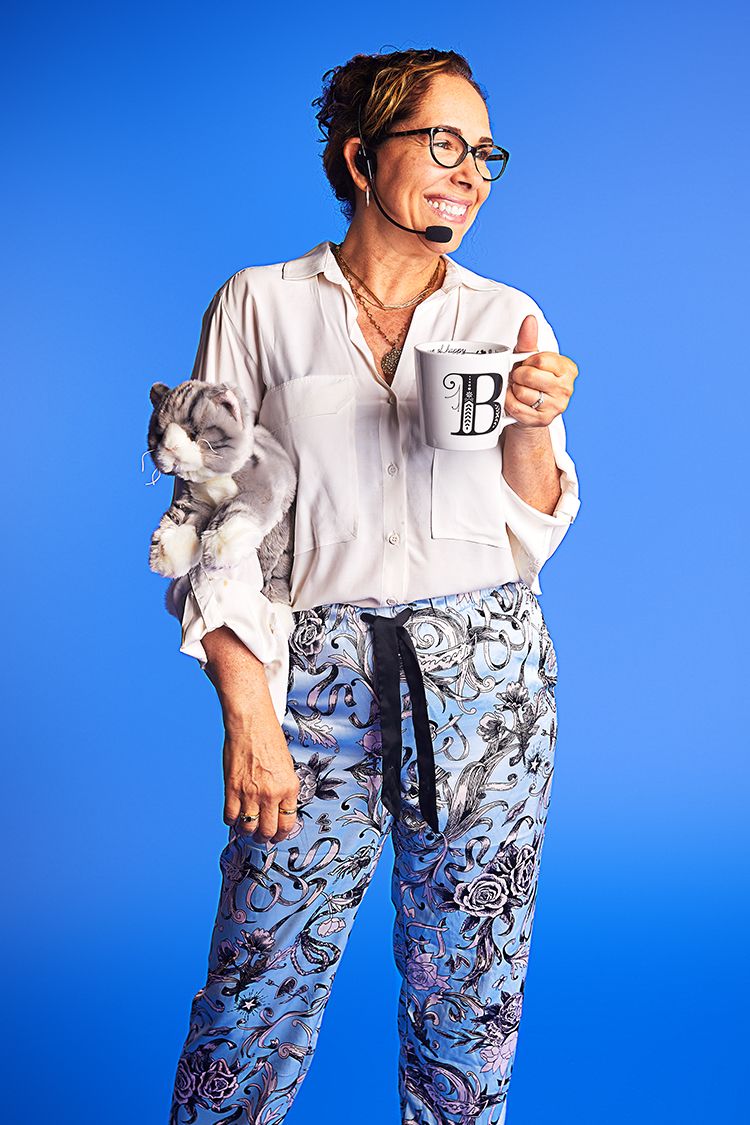 Cat:
A standard costume but also an easy one! All you need for this costume is a black outfit (most wear a dress), cat ears, and black face makeup. You can also use a tail if you have one.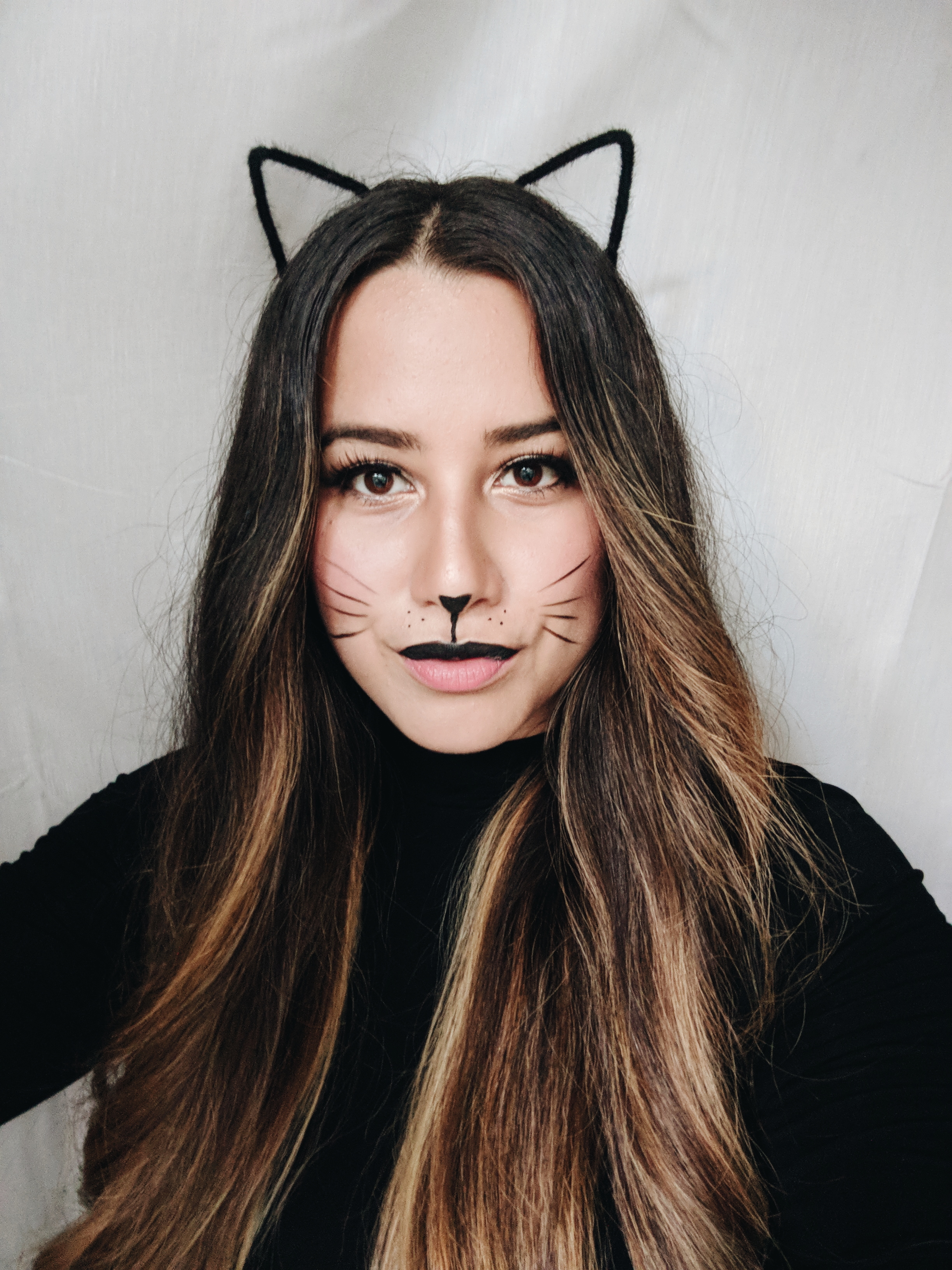 Bernie Sanders:
The Bernie Sanders meme is a perfect costume for Halloween. As the temperatures drop, this cozy costume can keep you warm. For this costume, you need a coat, mittens, and a mask.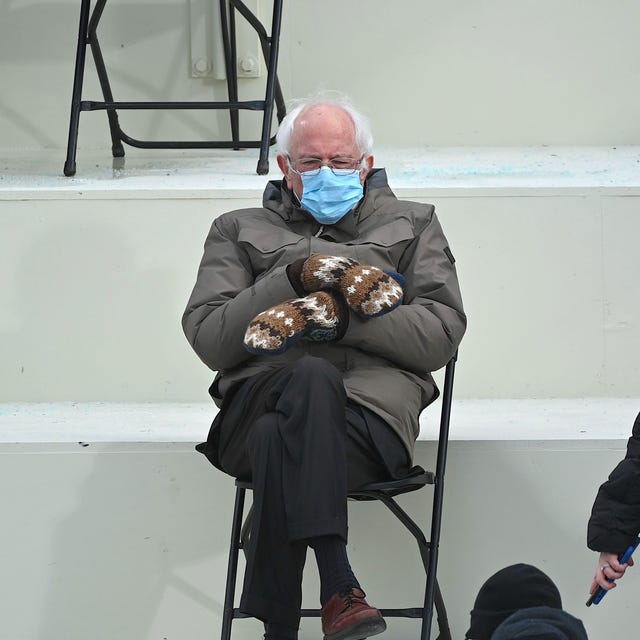 M&Ms:
While this idea may be basic, this costume is one of the easiest to create. To make this outfit, you need a plain t-shirt and paper and/or paint. To make the letter "M" on the shirt, you can either paint it on or cut it out of paper.