Best Sweek Outfits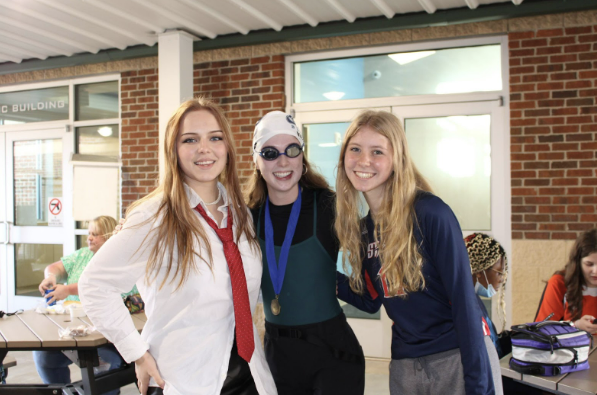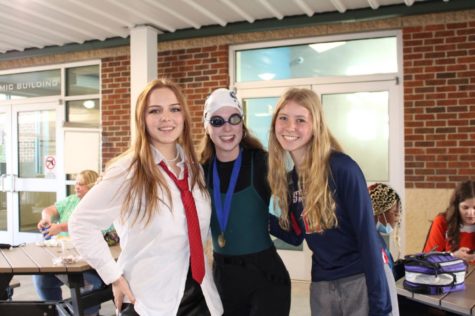 The first day of Sweek was mathlete vs athlete! Many people wore their favorite jerseys or sportswear. Others dressed as mathletes with glasses and suspenders. My favorite outfit was worn by Lily Vaughan. She was dressed as a swimmer. Lily's outfit is my favorite because she went the extra mile by wearing a swimsuit, goggles, and even a swim cap!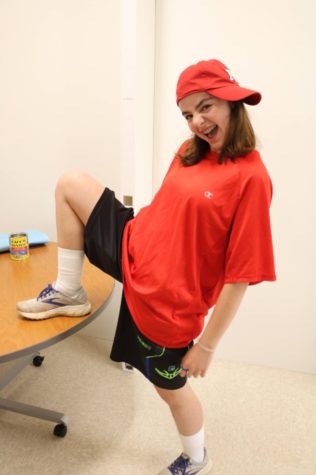 The second day of Sweek was Adam Sandler day. This was the hardest day to choose from because there were so many amazing and detailed outfits! My favorite outfit for Adam Sandler day was worn by Bayleigh Weber. She had the perfect "Adam Sandler" energy all day and she was almost identical to him!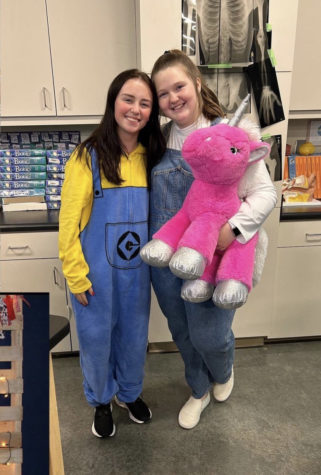 The third day of Sweek was Rise of Gru day. GMC students dressed as minions, Gru, or even the sisters from the movies! The best outfits were worn by Jacey Staggs and Kaylyn Crabtree. Jaycey was dressed as Agnes and Kaylyn was dressed as a minion.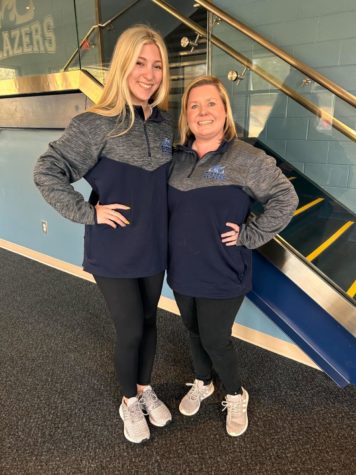 The fourth day of Sweek was Twin Day! Students and even some teachers dressed as each other with matching shirts, pants, and accessories. My favorite twins were Mrs. Looper and Abby Stefanacci. They wore their matching Blazer gear and similar shoes.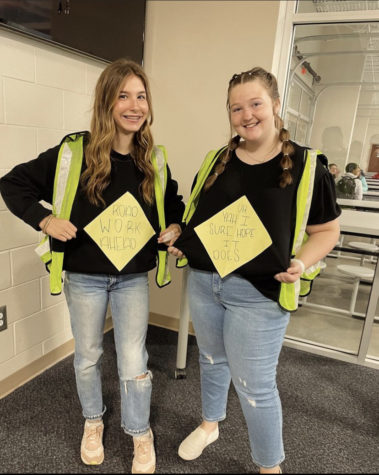 The fifth day of Sweek was Meme Day and Anything but a Backpack Day. This is my favorite day out of the whole week because students brought buckets, bikes, laundry baskets, and many crazy things instead of a backpack. They also dressed as their favorite meme! My favorite outfit for Meme Day was Macy Powel and Jacey Staggs. They wore a vest and a sign to represent the "Road work ahead, yeah I sure hope it does" meme.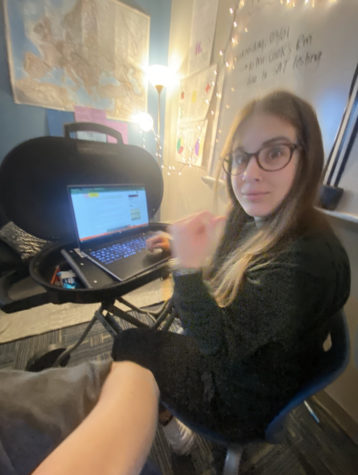 For the Anything but a Backpack Part of The Day, my favorite "backpack" was brought by Karis Matthews. Karis went the extra mile, and she brought a grill! Although it was hard to carry around, it was the funniest and most creative backpack.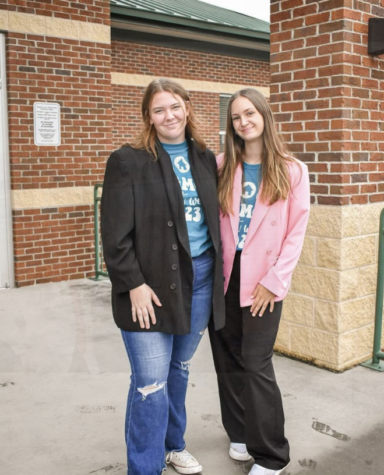 The last day of Sweek was Blazer Day. Most students wore their best Blazer apparel, but some students wore actual blazers! My favorite blazer was worn by Lucy Isaacs. The pink stood out and it was different from the other students!