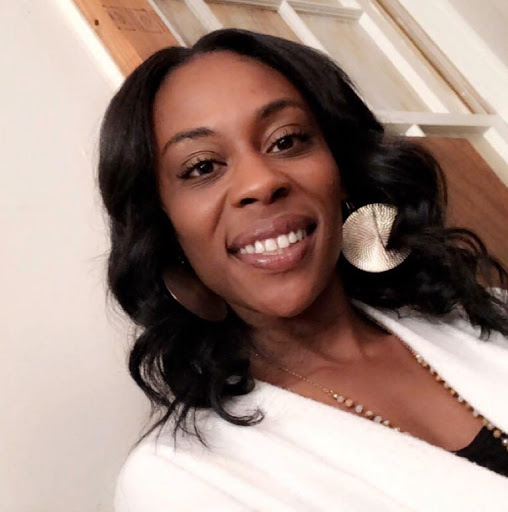 GMC is excited to welcome Brittany Robinson as a full time staff member for the 2023-2024 school year.
Robinson is now a full-time teacher with classes including Business Education, Personal Finance and Digital Apps.
Her background in education ranges from early childhood to secondary. She describes her experience with teaching as "half and half." 
She began her career working with kids ages 3-5. After that Robinson pivoted into the field of mathematics and began to teach middle school math.
Story continues below advertisement
People will ask her what she's doing now and she replies with "I am at a really special school called Greer Middle College." She also tells people she feels accepted here at GMC.
Robinson says that Coach Dave Smith drove her to apply for GMC. Smith was her mentor and track coach before she started subbing at GMC. After she experienced this school the first couple days, she said she fell in love.
Robinson always wants her students to feel comfortable in her classroom. She wants them to be themselves: " whenever kids need help[…], I can go to Mrs. Robinson. I'm feeling sad about a break up, I can go lay in her room and take a little time." She says, "I just want it [my classroom] to feel like a place that is home away from home."
For fun, on Mondays she asks her students what they did over the weekend. She says that it does not feel right to just jump into work, and she likes to get a good check up on her students. She also loves recommendations!
We are so happy for Mrs. Robinson to encounter new things and have fun here at GMC!