As the leaves start to change and the air gets cooler, it's only natural to want to start decorating for fall. But why should we have to wait until October to see fall decor in stores? We...
Liam Kemp
, Managing Editor •
September 19, 2023
GMC cross country does it again, taking home victories at the Heathwood Hall Highlander Invitational It was a hot weekend afternoon,...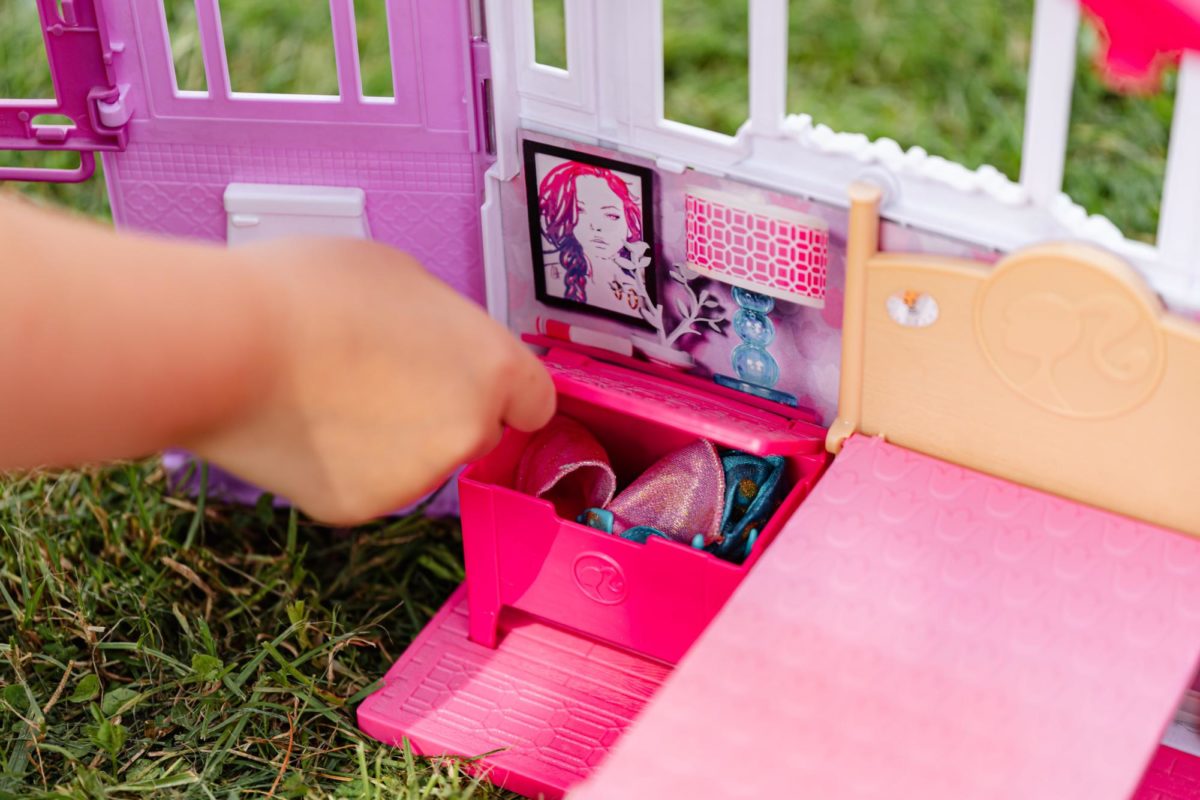 Glamour Galore: Barbie Movie Showcases the Best in Fashion The Barbie movie franchise has long been celebrated for its dazzling fashion, and...