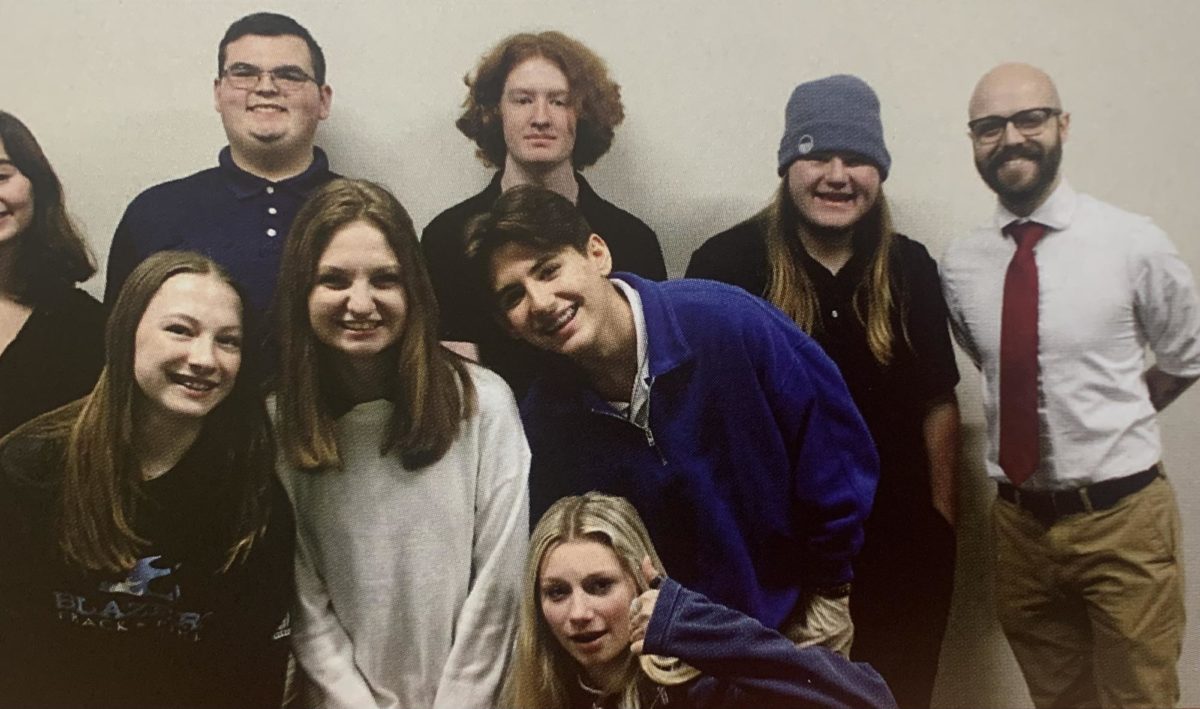 Our school environment is too academically rigorous, and we have too many driven students not to fulfill extracurricular needs.  As it stands currently, clubs can be started by...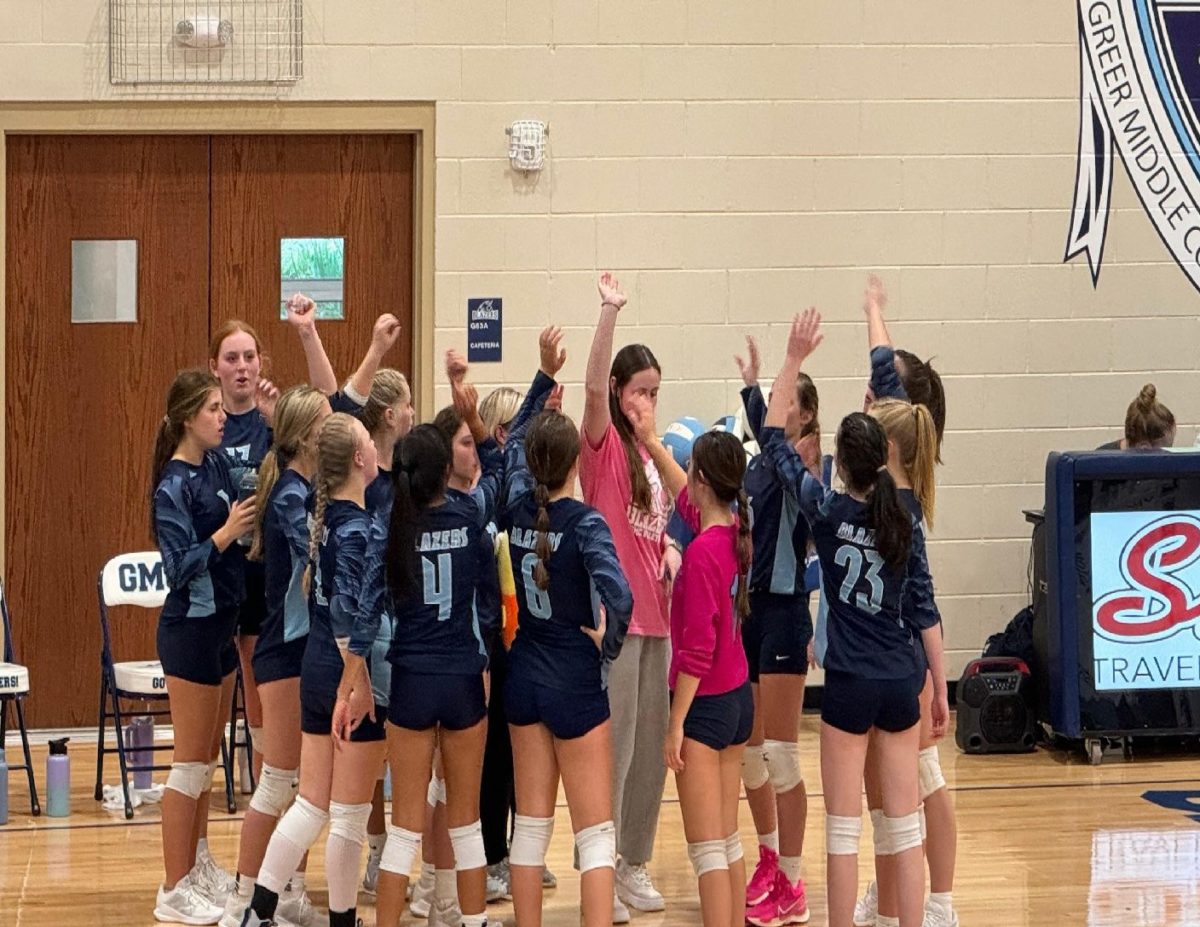 Our Junior Varsity Lady Blazers are over halfway through their 2023 season. They have practiced for many hours and performed excellently so far. ...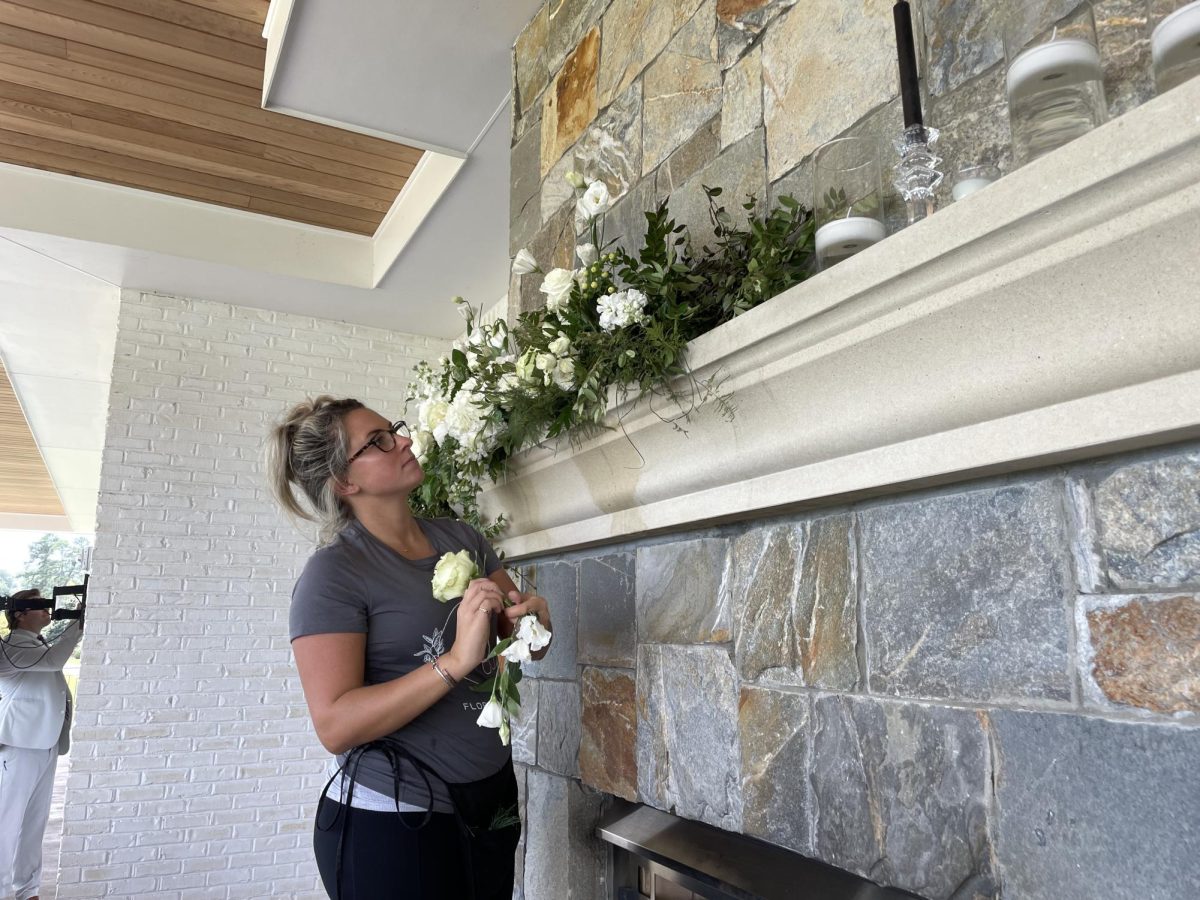 Our teachers work extremely hard inside the classroom. But what do they do after the bell rings? Let's take a look at what your favorite teachers...