Dogs Of GMC
GMC Newspaper proudly presents the dogs of GMC! Meet some adorable fun-loving pups and who they belong to!
Student: Anne Goff
Dog: Dixie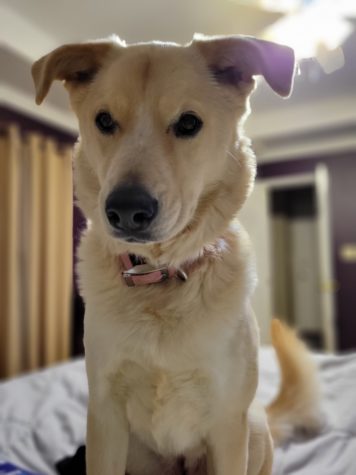 Teacher: Whitney Looper
Dog: Tillie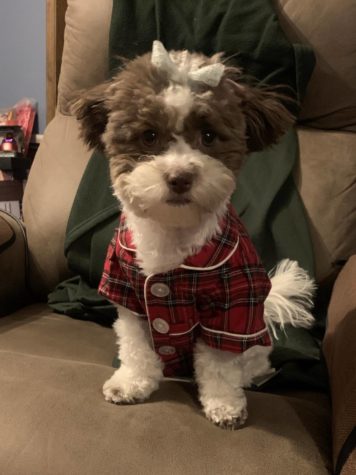 Teacher: Cameron Cook
Dog: Olive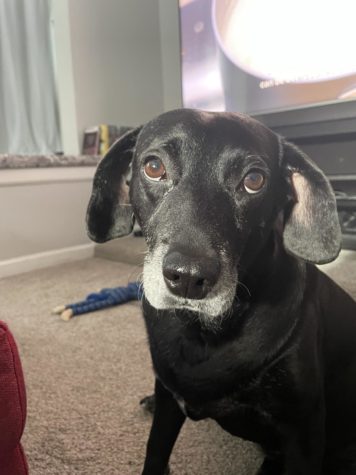 Teacher: Jordahn Oyervides
Dogs: Jade (Great Dane) Zoey (boxer mix) Murphy (lab mix)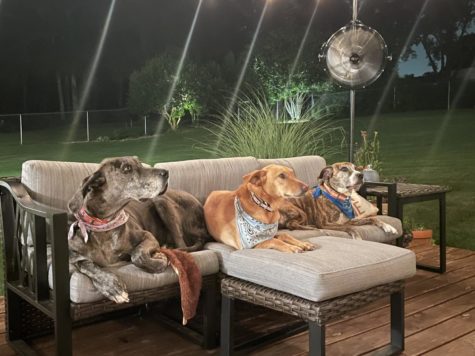 Student: Bee Brady
Dog: Shelby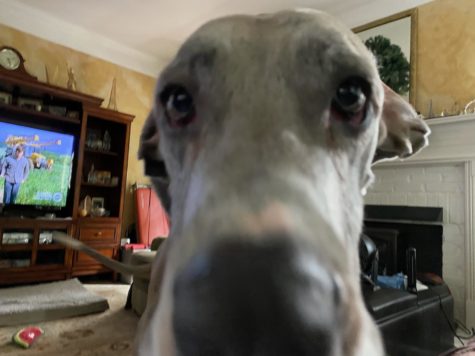 Teacher: Samantha Perez
Dog: Molly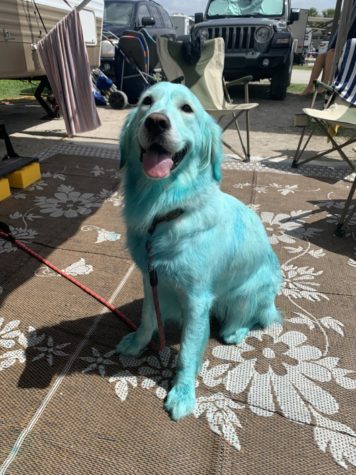 Student: Katie Lea
Dog: Sadie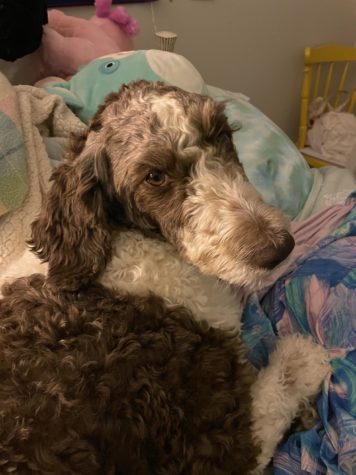 Student: Madelyn Thivierge
Dog: Archibald Phinneas Thivierge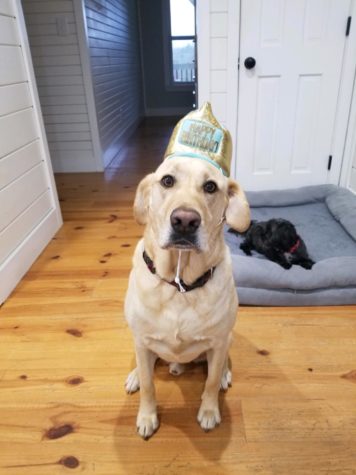 Student: Marley Davis
Dog: Luna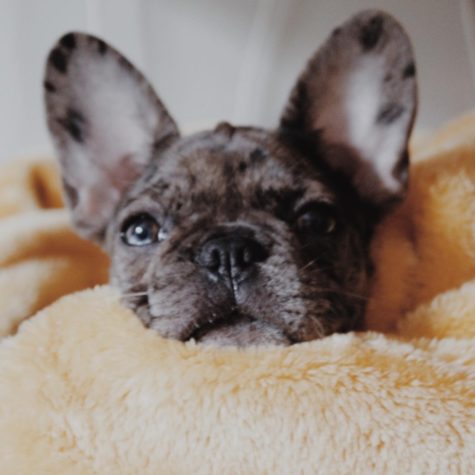 Student: Ansa Thomas
Dog: Bentley Saint Thomas (Benny)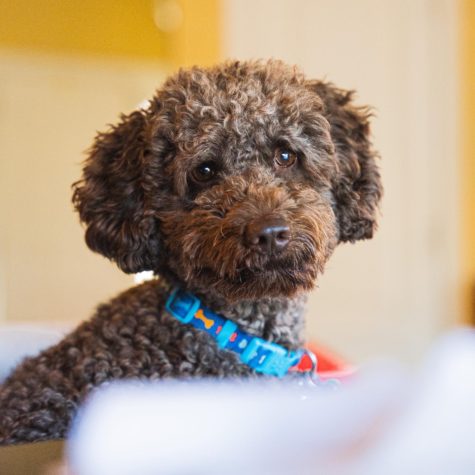 Student: Isabella Brockinton
Dog: Ivy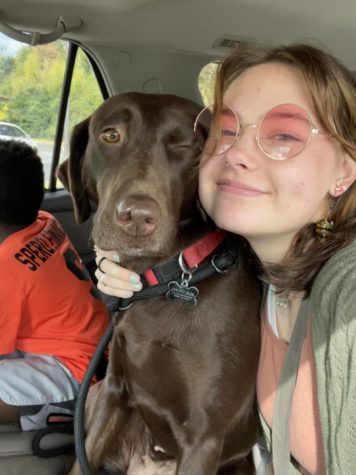 Student: Gabby Throckmorton
Dog: Maximus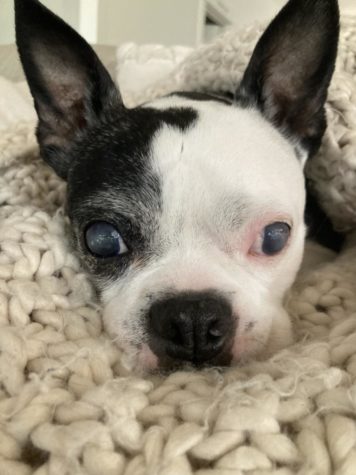 Student: Veronica Craft
Dog: Bella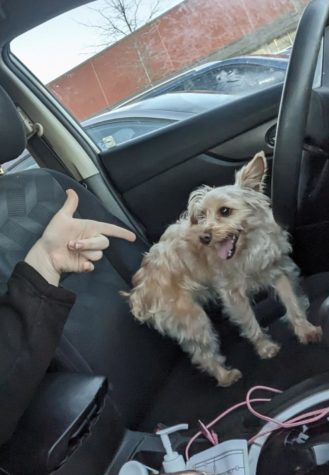 Student: Bryson Alpaugh
Dog: Kylo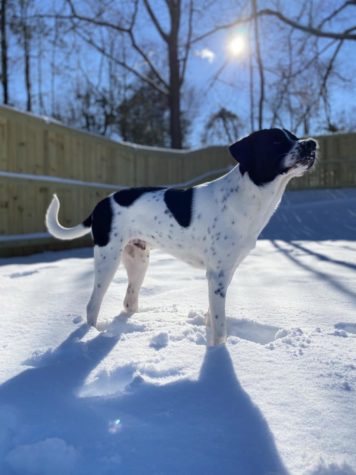 Student: Alyssa B.
Dog: Midas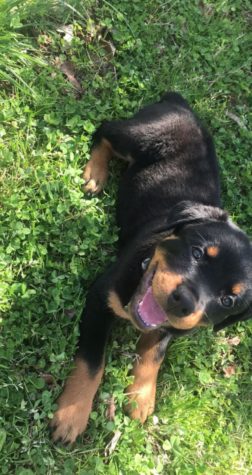 Student: Dani Recinons
Dog: Money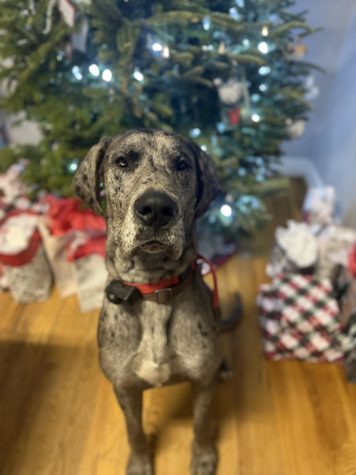 Teacher: Kelley Bailey
Dogs: Kara and Dexter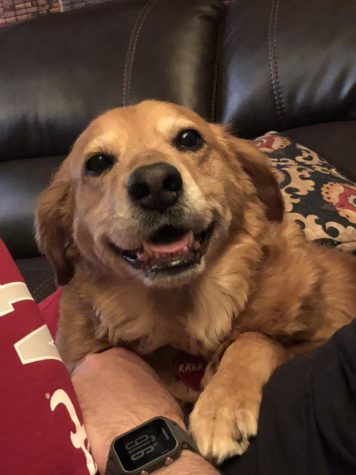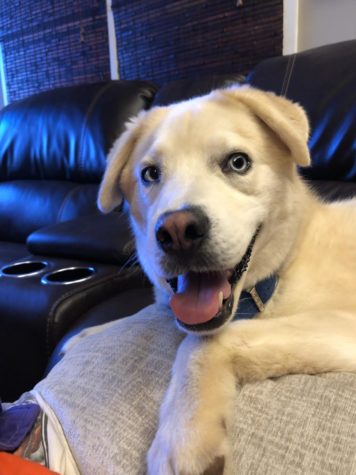 Student: Felex Mikhail
Dog: Lucy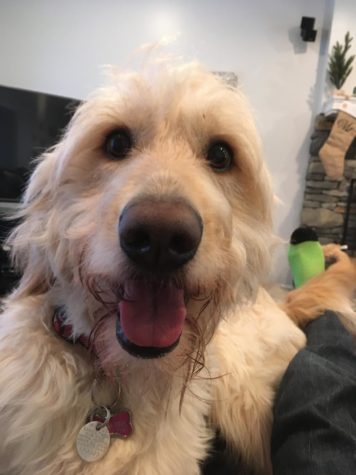 Student: Madi Wilkerson
Dog: Zinnia Bleu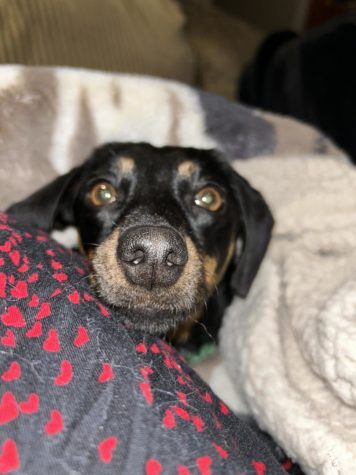 Student: Harper Tonnesen
Dog: Opal
Student: Caroline Shoaf
Dog: Poot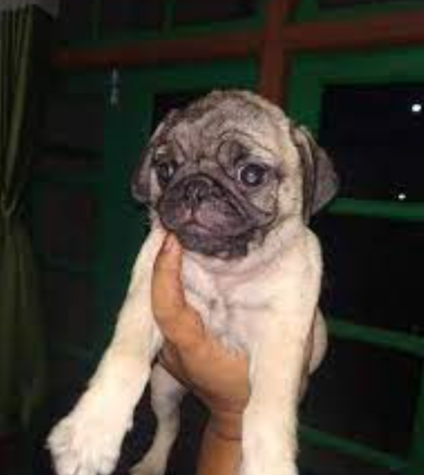 Student: Katie Barns
Dog: Denver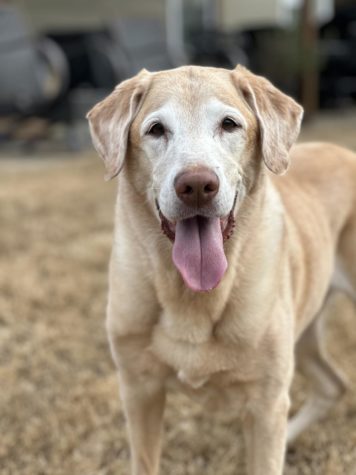 Teacher: Ella Kate Meyers
Dog: Sadie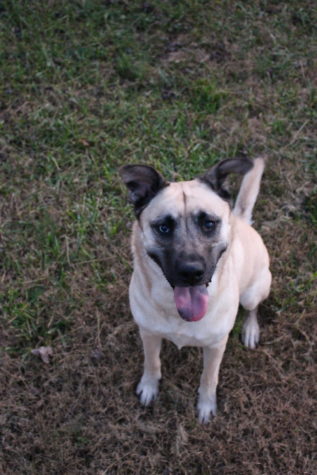 Student: Cam Martin
Dog: Bella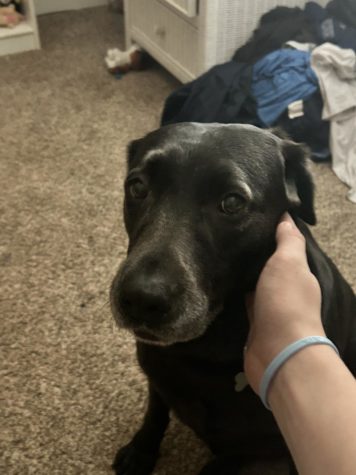 Student: Haley Schell
Dog: Amelia
Student: Taylor Suttles
Dog: Emma Rose Suttles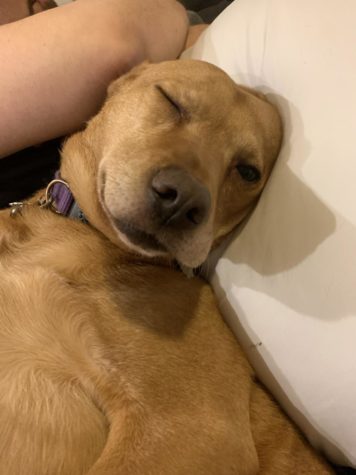 Student: Briasia Fowler
Dog: Clover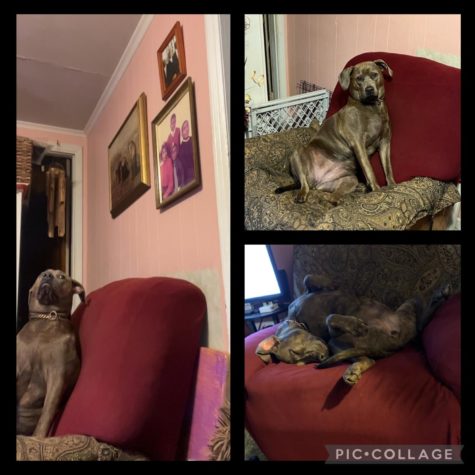 Student: Morgan Meeks
Dog: Eros
Student: Brooklyn Schultz
Dog: Sully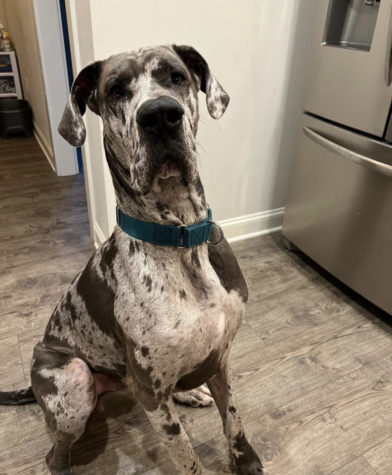 Student: Kaylyn Smith
Dog: Tsunami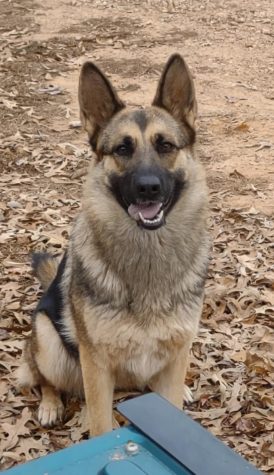 Student: Sophia Abadeer
Dog: Duke